New 100% Free Stock Photos. Every. Single. Week.
Everything you need for your creative projects, all public domain images!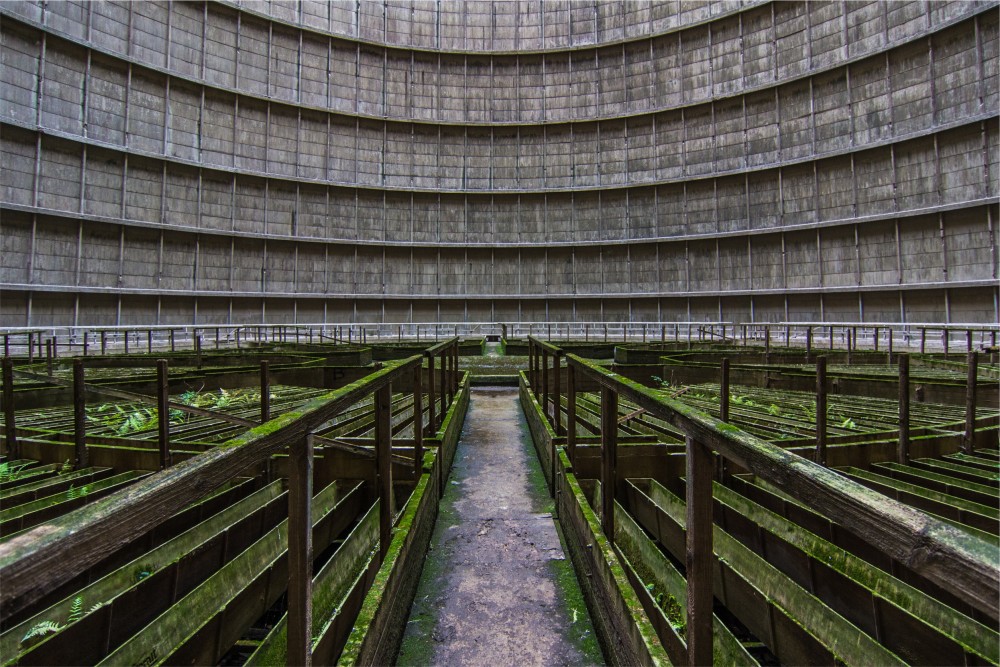 Unsplash.com just released over 2,000 images for download, but you have to download them one at a time. We've gone through the hard work of downloading every image for you. If you become a Premium Member, you can download all of the high resolution public domain...
204,563
Free Images Downloaded So Far